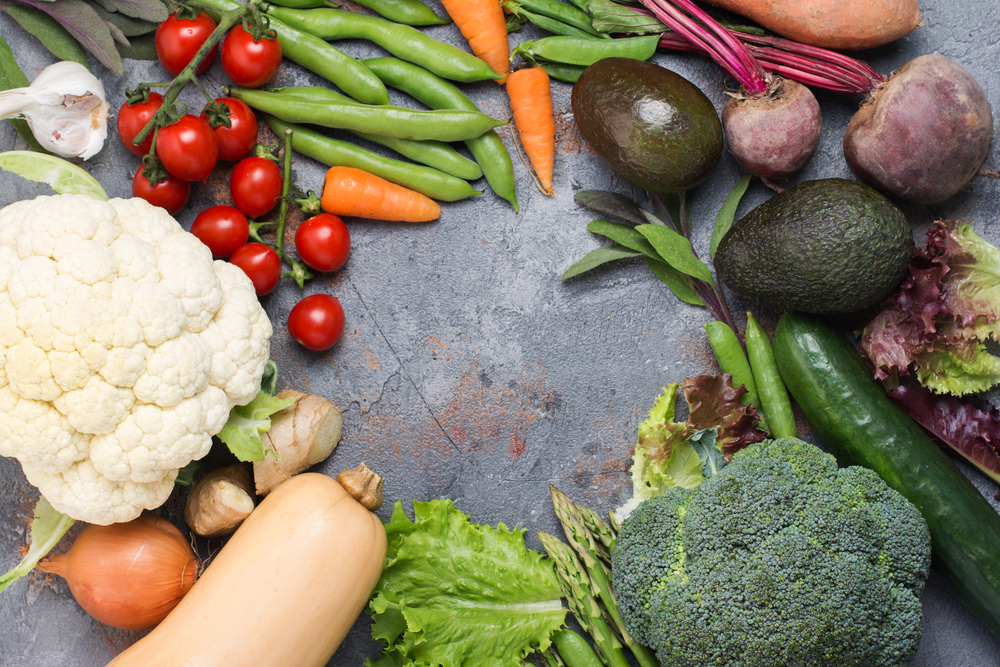 Are organic foods really healthier?
The idea that organic foods are healthier is certainly compelling. However, there is little evidence to support this, with some studies finding higher levels of certain nutrients in certain produce, and others finding no difference. A review of 237 studies found that while organic produce contained fewer pesticide residues than conventional, on balance, there are no clear nutritional advantages to be gained from choosing organic produce.
What about health benefits? Interestingly, despite the fear-mongering headlines that you may see, there is no evidence that eating organic food reduces your risk of cancer. A 2018 study at the University of Paris suggested that people who eat organic foods are 25% less likely to get cancer. But this figure is very misleading as it relates to relative risk (the risk of those consuming the most organic food compared with those consuming the least) not absolute risk (the risk of high organic consumers compared with the general population). In fact, the absolute risk in this study was minuscule, just 0.6%. In other words, this study did not prove that pesticide residues cause cancer! It was an observational study based on a dietary questionnaire that asked people what they ate. Researchers did not measure peoples' pesticide residue intake. Association does not prove causation! People who eat organic food tend to be wealthier and lead healthier lifestyles so this can skew survey results. Furthermore, a bigger study in 2014 showed no decrease in cancer risk associated with eating organic food.
It is worth knowing that pesticide residue levels in non-organic produce are regulated by strict laws in the UK. If you are worried about pesticide residues, then a thorough rinse under running tap water will dramatically reduce levels as will peeling your fruit and veg.
What we do know is that organic farming has huge environmental benefits, helping reduce pollution and combatting climate change through the use of sustainable systems such as crop rotation and animal and plant manures. It also creates more biodiversity and wildlife, and animals are kept in more natural, free-living conditions. However, organic foods are invariably more expensive than non-organic – a reflection of the higher costs of production – so, whether you decide to buy organic or not is a personal choice.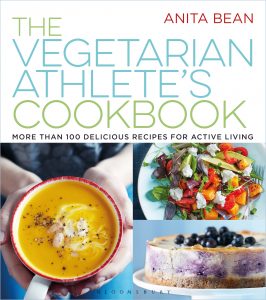 If you enjoyed this post and want to find out more about food and nutrition, as well as some easy and tasty meal inspiration, then The Vegetarian Athlete's Cookbook – More than 100 recipes for active living (Bloomsbury, 2016) is a great place to start. It features:

More than 100 delicious, easy-to-prepare vegetarian and vegan recipes for healthy breakfasts, main meals, desserts, sweet and savoury snacks and shakes.
Expert advice on how to get the right nutrients to maximise your performance without meat
Stunning food photography
Full nutrition information for each recipe, including calories, carbohydrate, fat, protein and fibre