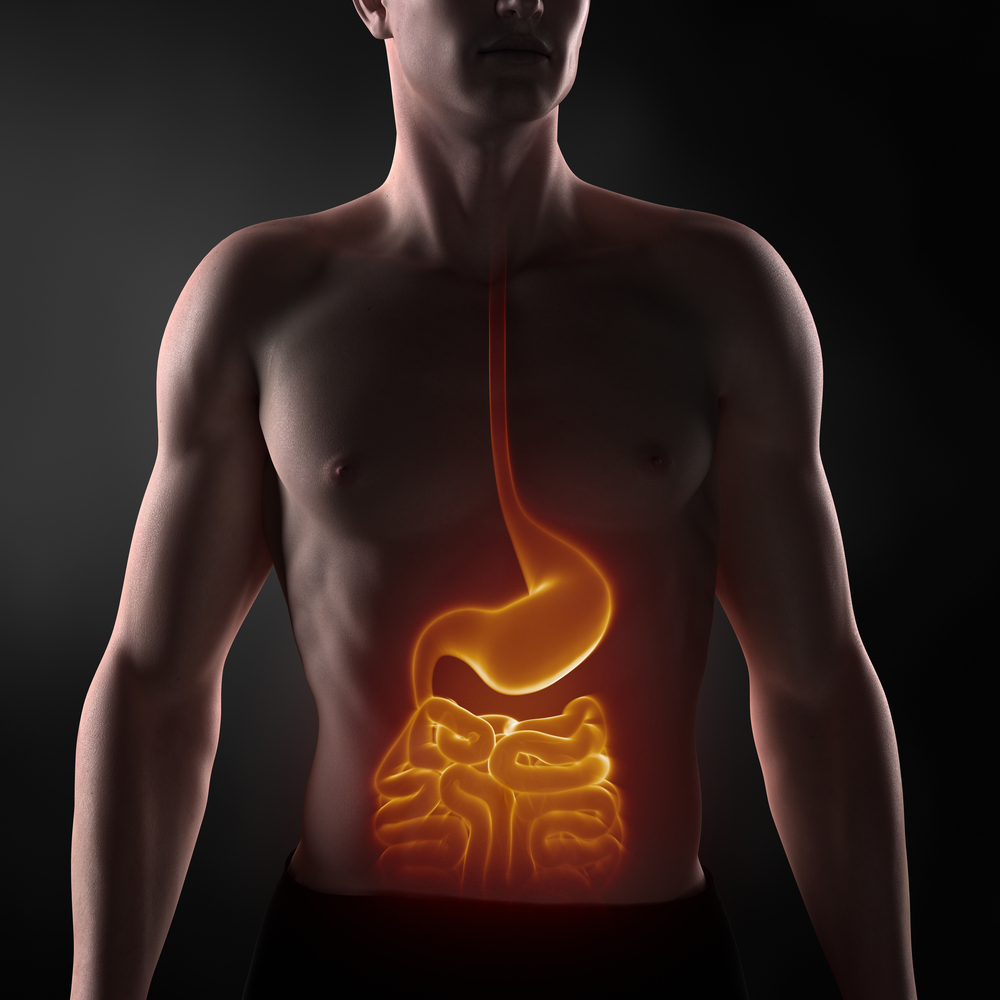 Why Your Gut Health is Vital For Sports Performance
Your gut microbiota has a huge impact on virtually every aspect of your physical and mental health. Now a growing body of research suggests that it also affects your performance and recovery.
What is the gut microbiota?
Your gut microbiota comprises trillions of bacteria, yeasts, fungi and viruses that live in your digestive tract, mostly in the colon. These microorganisms break down fibre and produce chemicals, namely short-chain fatty acids (SCFAs) that are needed for many vital functions in the body
Can exercise affect your gut microbiota?
Regular exercise has shown to increase microbial diversity. A 2014 study of professional rugby players found a much greater diversity of gut microorganisms in the players compared with sedentary controls.
More recently, researchers at the University of Illinois at Urbana-Champaign, US  showed how previously-sedentary volunteers who undertook six weeks of endurance exercise improved the diversity of their gut microbiota. When the volunteers stopped exercising, their microbiomes reverted back to their previous state.
Exactly how exercise affects the gut microbiota isn't clear but it is thought that exercise creates favourable conditions in the gut that allows for more diversity of gut bacteria and increased production of SCFAs. A review published in the Journal of the International Society of Sports Nutrition concluded that regular exercise has beneficial effects on the composition and diversity of the gut microbiota.
Can your gut microbiota affect performance?
At the same time, your gut microbiota may influence your performance and recovery. A review published in 2020 concluded that the variability in responses to physical activity may be explained by differences in people's gut microbiota. The exact mechanisms are not fully understood but it is likely that those with a high diversity of gut microorganisms produce more SCFAs, and have less oxidative stress and lower inflammation, key factors that may result in enhanced performance and recovery.
A review of 33 studies with athletes concluded that the gut microbiota plays a key role in controlling oxidative stress and inflammatory responses as well as improving immunity, metabolism and energy expenditure during endurance exercise.
With better immunity, you're less like to suffer illnesses that can hamper your training. And with less oxidative stress and lower inflammation, you will have less muscle damage and faster recovery. Additionally, the SCFAs produced by gut microorganisms help regulate energy metabolism, appetite hormones and body composition.
How can you change your gut microbiota?
You can increase the diversity of your gut microbes – and gain a performance and health advantage – by eating a plant-based diet rich in fibre, polyphenols, probiotics and prebiotics. These all provide food for your 'good' gut microorganisms so they can thrive. A US study showed that you can achieve significant alterations in your gut microbiota within as little as 24 hours of a dietary change.
Here are my top tips:
Eat a wide range of plant foods – Try to get as many different kinds of fruit, vegetables, whole grains, beans, lentils, nuts, and seeds in your diet as possible. Variety is key because each contains different nutrients that the gut microorganisms thrive on. The American Gut Project, a large-scale study that analysed microbiome samples from more than 10,000 people showed that people who ate 30 different plants each week had much greater microbial diversity than those who ate just ten.
Eat plenty of fibre – There are many types of fibre and the more types you eat the greater the benefit. Aim for a minimum of 30g fibre a day. Fibre promotes the growth of health-promoting gut micororganisms.
Include polyphenol-rich foods – Colourful fruit and vegetables, especially berries, as well as nuts, tea, red wine, and cocoa products are rich in polyphenols that encourage the growth of health promoting microorganisms
Include fermented foods containing probiotics – these are the live bacteria found in non-dairy yogurt, sauerkraut (fermented cabbage), miso (fermented soya bean paste), tempeh (fermented soya beans), kombucha (fermented tea) and kimchi (fermented Chinese cabbage), and will have a short-term beneficial effect on your gut microbiota (it lasts only as long as you are eating these foods regularly)
Focus on prebiotics – these are a type of dietary fibre that feed the 'good' microorganims in your gut. Foods rich in prebiotics include beans, lentils, chickpeas, Jerusalem artichokes, onions, garlic, asparagus, and leeks.
Avoid ultra-processed foods – They contain ingredients, such as emulsifiers, that either suppress health-promoting microorganisms or increase 'unhealthy' species.
Summary
In summary, your gut microbiota plays an important role in shaping your health and performance. A gut microbiota with a high diversity of microorganisms can help you perform to your full potential and promote healthy recovery. This can be achieved by consuming a plant-based diet rich in fibre, polyphenols, probiotics and prebiotics and minimising ultra-processed foods.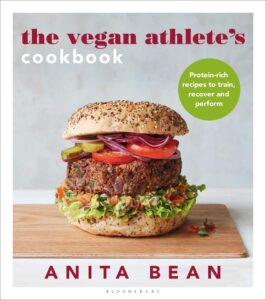 If you enjoyed this article and want to find out more about food and nutrition, as well as some easy and tasty meal inspiration, then my new book, The Vegan Athlete's Cookbook is now available to pre-order
Exciting, healthy and tasty vegan recipes with the nutrients you need to train, recover and perform.
Whether you already live a vegan lifestyle, embrace a meat-free day each week or you simply want to try some amazing flavour combinations, The Vegan Athlete's Cookbook will help you create easy, nutrient-packed meals to support your training goals.
With a focus on performance, every recipe has been created to provide a high level of nutrients that will fuel your body. All the main meal recipes supply at least 20g protein per serving, the optimal amount needed for muscle recovery.